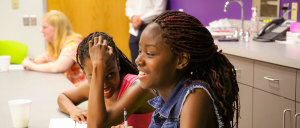 In-Kind Donations
DISTANCE LEARNING KITS:
The YWRC needs YOUR help to make sure our participants have all the supplies they need for distance learning. We are currently seeking the following items for Distance Learning Kits:
notebooks
pencils
pens
highlighters
three-ring binders
loose leaf lined paper
markers
crayons
colored pencils
scissors
construction paper
glue sticks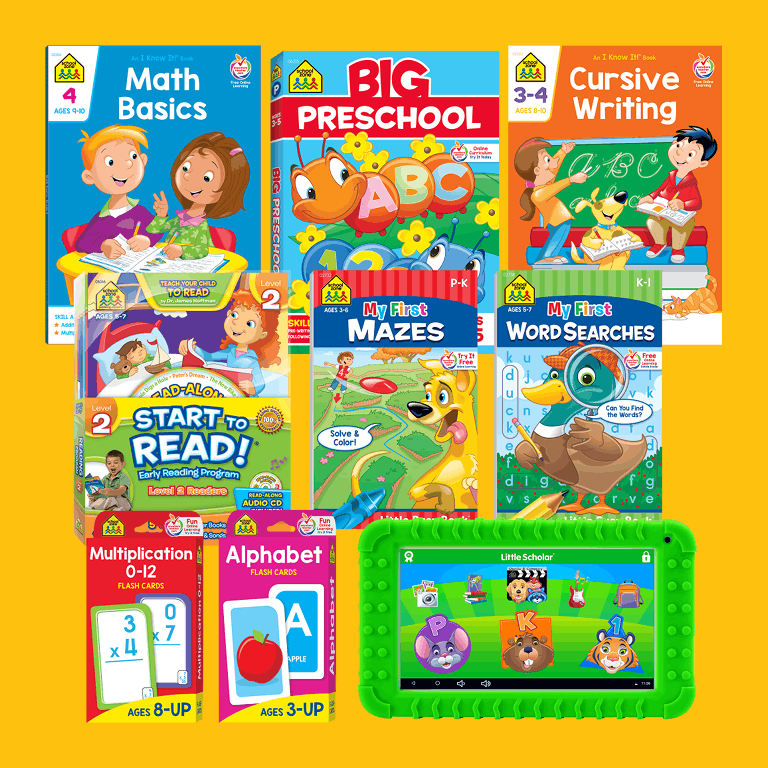 We are also accepting donations specifically for our Young Moms' children, including: educational books, games and puzzles for toddlers and kids pre-k through 3rd grade.
Ready to help? Items can be dropped off at the YWRC on Fridays, 8 a.m. – 12 p.m. in our entry way. Questions? Contact Cindy via email or by calling 515.244.4901.
---
______________________________________________________________________________
The Young Women's Resource Center participants continue to rely on in-kind donations from the community to access basic supplies. Requests for in-kind donations are currently being limited to critical items necessary to clients and their families during this period of social/physical distancing.
Current Critical Need Items: (Downloadable PDF)
Size 6 Diapers and Pull-Ups
Sanitizing Supplies: disinfecting wipes, hand sanitizer
Menstrual Pads: medium, heavy, and overnight
Toilet Paper
Grocery or Gas gift cards
Full-Size Shampoo and Conditioner; especially for curly, kinky, coiled hair
Unscented Baby Wipes
Laundry Detergent
Lip Balm
Dish and Hand Soap
Fabric pleated or Olson design with filter pocket masks
Baby and Kids Mineral Based Sunscreen lotion or face stick
We are currently accepting in-kind donations for drop off at the YWRC office on Fridays, 8 a.m. – 12 p.m. so that we may all practice safe social/physical distancing. We have also created a Target Registry including our critical need items that is set up to send to us directly. You are welcome to use other sites to source these items as well, or ship those you already have on hand to our office. Grocery and/or gas cards can also be mailed to the YWRC.
Mailing address: 818 5th Avenue, Des Moines, IA 50309 
Ready to help? Contact Cindy via email or by calling 515.244.4901 to arrange item drop off.
*We DO NOT accept car seats, clothing or travel-size personal care items.