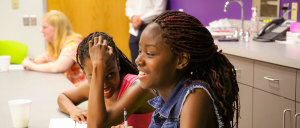 Fun in the Sun

Save the date for our 5th Annual Fun in the Sun event on Sunday, June 25, 2017!
Thank you to the 100+ guests and all our sponsors and donors who helped to make the 4th Annual Fun in the Sun a success! Held on Sunday, June 12, 2016 at Jasper Winery, Fun in the Sun featured lawn games, music by Jewel City Sound, appetizers, beverages and  unique raffle packages.
Proceeds went to sending a young women to Business Horizons, a week-long program designed for high school students.
A special thank you to our 2016 sponsors: