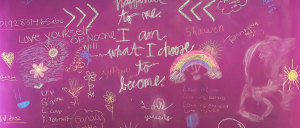 Donate
The Young Women's Resource Center is recognized for our work to help participants become strong, self-confident, and resilient. By financially contributing to the YWRC, you can give girls and young women in your community a better life and help us respond to the ever-changing needs of the local girls and young women we serve through our programs.
Looking to honor someone with a gift? To do so, click the donate button above, then follow the steps in the "Honor" section following the "Your Information" section. In this note, please include the honoree's name and contact information (so we may share the news of the honorary gift with them).
We are grateful for our current supporters who help our mission come to life.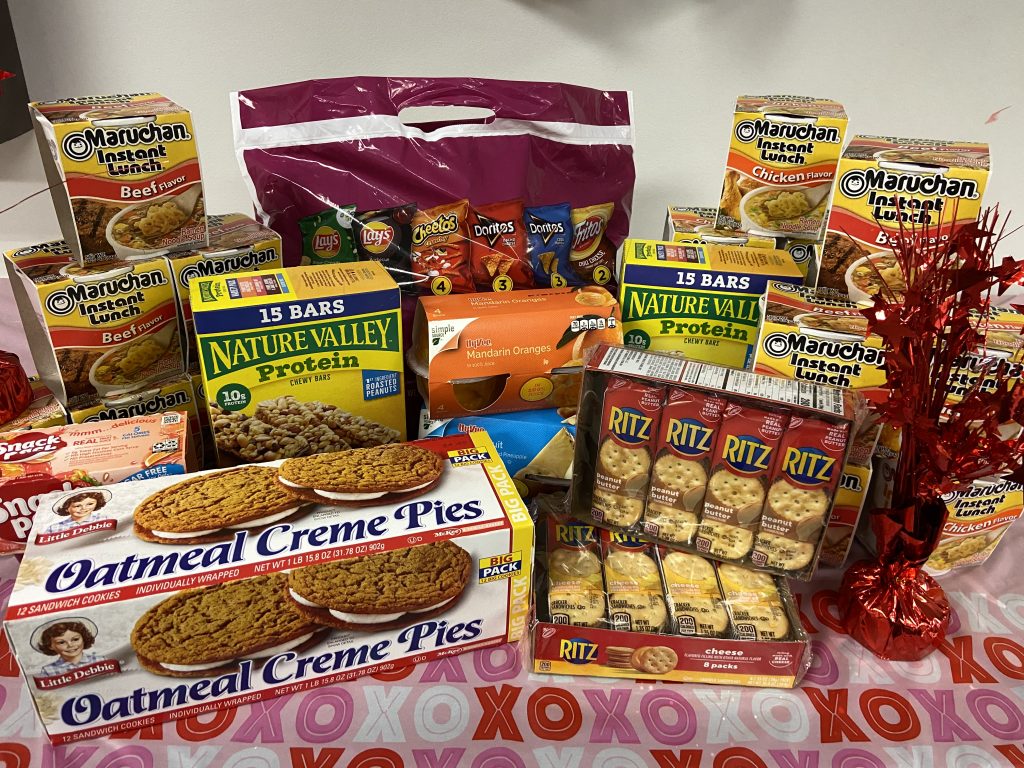 $30
$30 can provide participants with snacks during groups and counseling to help combat food insecurity.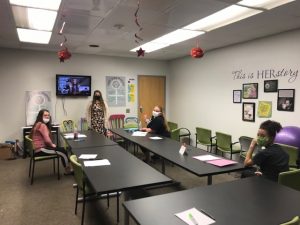 $60
$60 can provide program supplies for a Parenting and Life Skills group that offers educational resources and peer-to-peer support for young moms.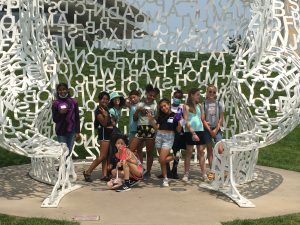 $250
$250 can provide a 6-week in-school Empowerment Program for one participant to learn healthy coping skills.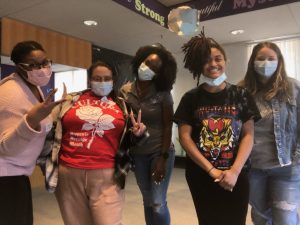 $500
$500 can provide a doula to support, educate, and advocate for a young mom throughout a healthy pregnancy and for six weeks postpartum.
Girls entering middle school experience a 50% decline in self-esteem, impacting their decisions about what they can achieve.