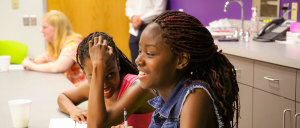 Celebrity Servers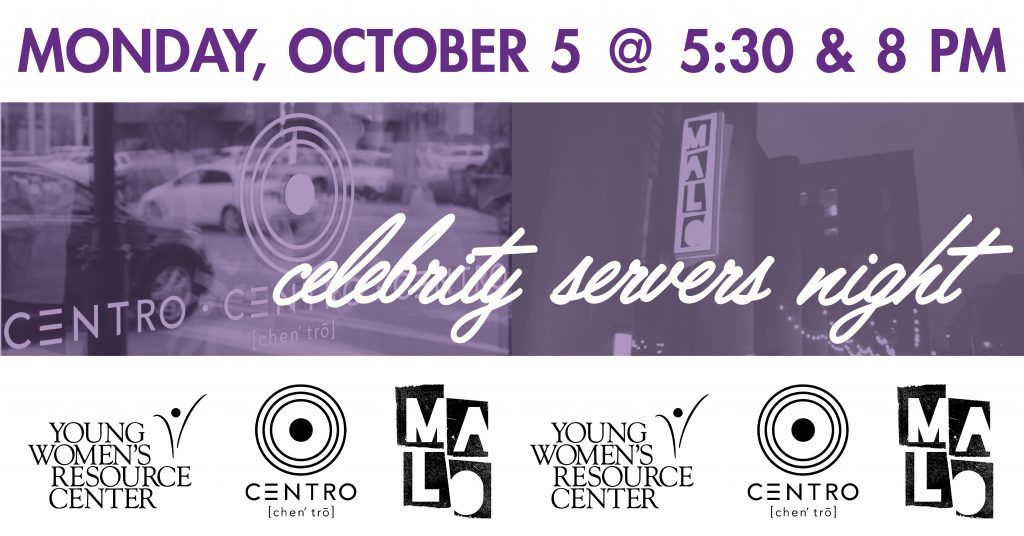 2020 SAVE THE DATE:
Monday, October 5, 2020
5:30 and 8 p.m. seating times
at Centro and Malo restaurants
2020 Co-Chairs: Diane Rasmussen and Frank Vaia
Presenting Sponsor:


_______________________________________________________________
THANK YOU to the 603 guests who joined us for the 10th Annual Celebrity Servers Night on Monday, October 7, 2019!
THANK YOU to our 56 incredible Celebrity Servers and co-chairs Diane Rasmussen and Frank Vaia for all of their hard work. Special thanks goes to Presenting Sponsor Orchestrate Hospitality, and host restaurants Centro and Malo. We continue to be grateful to be part of such an engaged community.
View photos from the event on our Facebook page.
___________________________________________________________
2019 Event Details:
Monday, October 7
5:30 or 8 p.m. seating time
at Centro or Malo restaurants
Centro: 1003 Locust Street, Des Moines
Malo: 900 Mulberry Street, Des Moines
$45 ticket includes a delicious three-course Prix-Fixe meal
Guests select their meal from several options upon arrival. Wages and tips for the professional servers (who will be assisting your Celebrity Server) are covered.  Any 'tip' you make during the event will be counted as a donation to the YWRC.

What is Celebrity Servers Night?
Co-chaired by Diane Rasmussen and Frank Vaia, Celebrity Servers Night is a fun night out with friends to celebrate and support the work of the YWRC.
Local celebrities from the Greater Des Moines community team up with professional servers to provide guests an incredible evening and delicious three-course dinner at either Centro or Malo for just $45. Proceeds, including gratuities, support the mission of the YWRC to embrace and inspire young women to become strong, self-confident and successful.
What makes this event extra memorable, are the themes and costumes Celebrity Servers use to enhance their guests' experience. In the past, this has included a Love Boat theme complete with leis for each guest, Can-can dancers, musical performances, on-the-spot portrait drawings, make up demonstrations and Celebrity Servers in full character.
How Do Tickets Work?
We'd love for you to join us! Each Celebrity Server will be assigned a specific seating time and restaurant. As a guest, you may either choose the Celebrity Server you would like to be seated with, or choose an 'Open Ticket' and be assigned a section by YWRC staff. If you choose an 'Open Ticket' and have a preference of seating time and/or restaurant, please include that information in the special notes section of registration.
The restaurant and seating time for each Server/Server team can be found in the ticket package description corresponding to their name(s). Tickets are listed in alphabetical order, according to the Server's first name.


Questions?
Please feel free to reach out to Erin, events and marketing coordinator, via email.
View photos from last year in our Facebook album.
Special thanks to Presenting Sponsor: