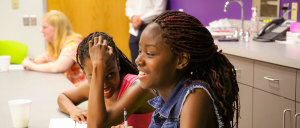 Celebrity Servers
SAVE THE DATE: Monday, October 4, 2021
Save the date to join us for the 12th annual Celebrity Servers Night, to be held on Monday, October 4, 2021. Stay tuned to learn more about the participating restaurants and Celebrity Servers.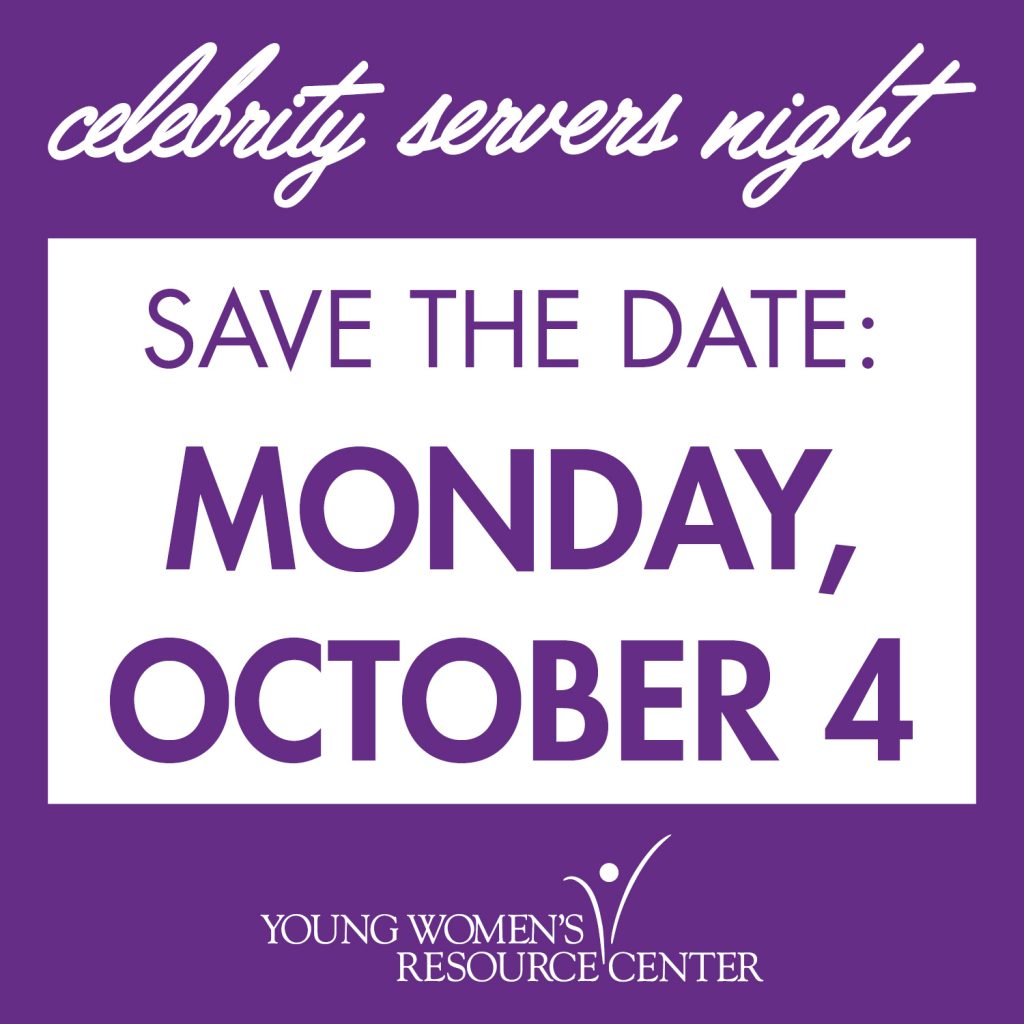 ______________________________________________________________________________

Thank you to the 268 community members who joined us for a truly unique evening with the 11th Annual Celebrity Servers Night: Home Edition. $33,000 was raised!

View photos from the event on our Facebook page.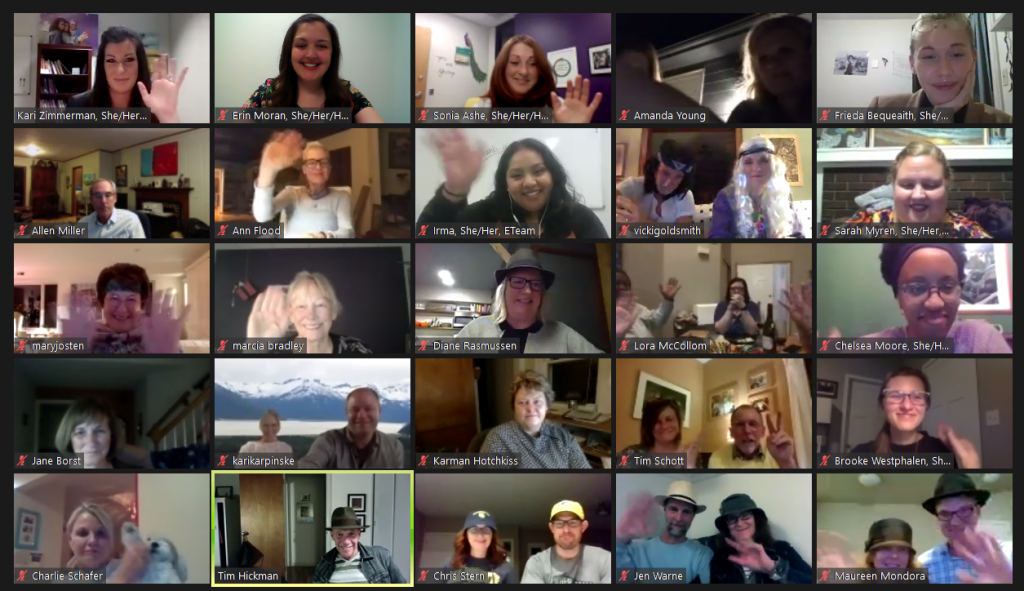 Monday, October 5, 2020
5 – 6 p.m. – Meal Pick Up at Centro, Django or Malo
7 p.m. – Celebration Program online
What is Celebrity Servers Night: Home Edition?
Celebrity Servers Night: Home Edition is a way for our community to join together in support of 1500 local girls and young women. Guests will enjoy a three course meal in the comfort of their home and join us online to celebrate together. The evening includes local celebrities hosting their guests (online) for a memorable evening of fantastic food, an uplifting program showcasing the impact YOU can make for local girls, and the best company in town! During the program, guests will be able to join and socialize with their Celebrity Server and their other guests via a 'break out group'.
Guests will pre-order their three-course meal from Centro, Django or Malo when purchasing their ticket. Tickets include access to our online event and the chance to join your Celebrity Server and other guests online. Servers are competing to see who can raise the most funds and have the most donors participating, so make sure to invite your friends to help boost your Server's chances to win!

Why should you participate?
This has certainly been a year of change. One thing that remains constant is the fact that our participants need YOU on their side. They need access to the critical care items and services the YWRC provides. In addition to their typical needs, participants are now also facing the challenges that come with COVID-19 and damage from the recent derecho.
They need steady access to items like shampoo, body wash, menstrual products, diapers, formula and food. They need resources to overcome trauma, build coping skills, increase self-esteem, develop healthy relationships, learn about healthy pregnancies and childbirth, practice positive parenting skills, and bolster their self-worth. They need to know their community believes in them and sees their value. They need a chance to live a life of possibilities. Through participating in this event and making a donation, you will be supporting all of this and more.

Ticket Information: TICKET SALES FOR THIS EVENT HAVE ENDED
Once tickets are live, you will be able to select a specific Server to support (via the ticket in their name) and your choice of a three course meal. You will also be able to make an additional donation to support your Server and our girls. Tickets will be listed in alphabetical order, according to the Server's first name. Donations made in addition to tickets are tax deductible.

Why is the event online this year?
The YWRC's first priority will always be to support the safety and well-being of our participants, staff, volunteers and community. With thoughtful consideration of COVID-19 and the uncertainty of large gatherings, we've determined it best to gather on Monday, October 5th in a virtual space. We are committed to contributing to our community positively and are confident the decision to move to a virtual gathering will help us do so.
Questions? Please feel free to reach out to Erin, Communications Director, via email.
View photos from last year in our Facebook album.
2020 Co-Chairs: Diane Rasmussen and Frank Vaia
2020 Celebrity Servers:
Amanda Young and Kari Bricker

Ann Flood and Allen Miller

Annie von Gillern and Lora McCollom

Beth Coonan and Erica Axiotis

Cherry Madole and Susan Madorsky

Connie Boesen, Tim Schott and Matt Smith

Diane Rasmussen and Tom Sibbernsen

Josh Mandelbaum

Katie Patterson

Lana Jones Gould

Lisa LaValle

Liz Lidgett and Sara Hopkins

Marlú Abarca

Tim Hickman and Frank Vaia

Vicki Goldsmith, Mary Josten and Jody Swilky

Presenting Sponsor:

_______________________________________________________________