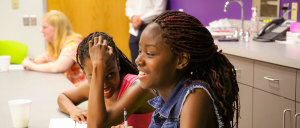 Celebrity Servers
Thank you to everyone who participated in or supported our
7th Annual Celebrity Servers Night on Monday, September 26th!
We are grateful to have such strong support from our community.
Browse through  photos of the event via  our Facebook Album. 
This year's event was held at Centro and Django restaurants with seating times at
5:30 p.m. and 8 p.m. Our 2016 co-chairs were the incomparable Pat Schneider and Jonathan Brendemuehl!
Stay tuned for the 2017 event date.
What is Celebrity Servers?
Local celebrities are paired with experienced servers to provide guests an incredible evening and delicious dinner at Centro or Django for just $40. All gratuities support the mission of the Young Women's Resource Center to embrace and inspire girls and young women to become strong, self-confident and successful.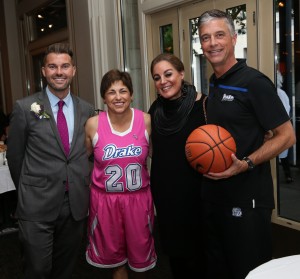 Questions? Contact Erin at the YWRC.