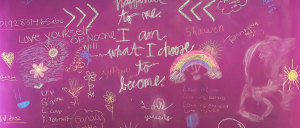 YWRC Gala
Save the date for next year:

SATURDAY, APRIL 13, 2024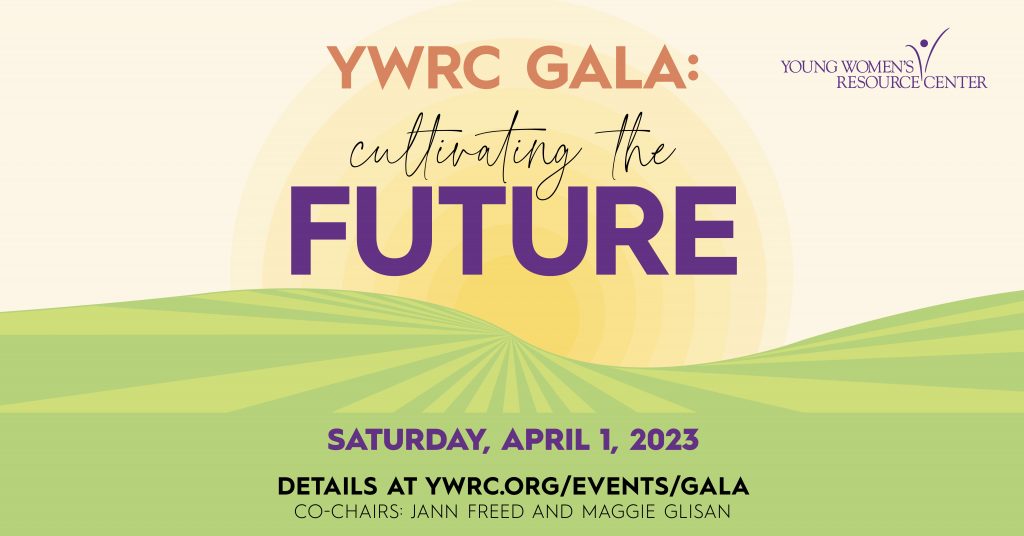 2023 YWRC Gala Event Overview:
THANK YOU to all who supported the YWRC Gala: Cultivating the Future celebration! $156,912 was raised in support of local girls and young women so they can be strong, self-confident, and resilient. You can view PHOTOS form the YWRC Gala on our Facebook page here.
This celebration began with a reception, wine pull, raffle, and silent auction, followed by a delicious three course dinner. The evening's program included an update on all things YWRC and honors inspiring local community members, as well as YWRC clients, with special awards. A live auction concluded the event.
Saturday, April 1, 2023 / 6 p.m.
at Hilton Des Moines Downtown
435 Park Street
Des Moines, IA 50309
Co-chairs: Jann Freed and Maggie Glisan
Funds raised will provide local girls and young women* access to the critical supplies and resources they need to be strong, self-confident, and resilient.
During YWRC Gala: Cultivating the Future, we acknowledged and celebrated community members with the 2023 Louise Rosenfield Noun Visionary, Impact, and Purpose Awards.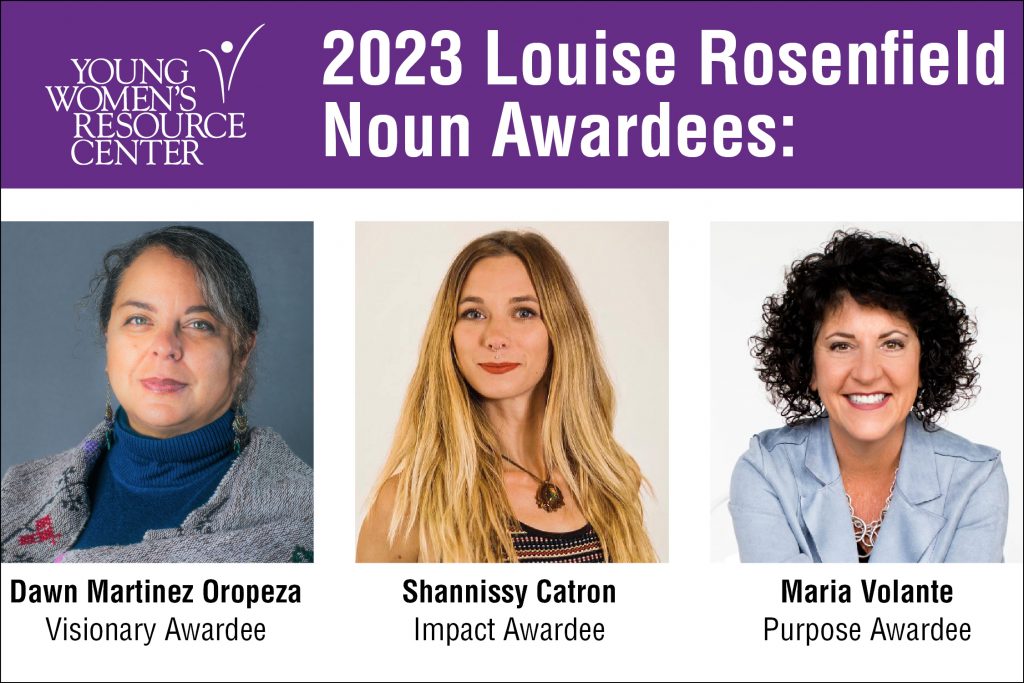 Click here to learn more about these awards.
We will also celebrated YWRC participants with the Woman of Worth (WOW) awards. The WOW award is presented to two YWRC clients who are positive role models for their peers, work to overcome challenges and exemplify the values of equity, resiliency, accessibility, community and advocacy. These awardees received the award during the Gala program.
(Nominations for the 2024 Louise Rosenfield Noun Visionary Award have not yet started.)
2022 YWRC GALA COMMITTEE:
Alexandra Aguilar
Sonia Ashe
Brooke Benschoter
Diana Echeverria
Laurel Howell
Kat Mahr
Melody Maxted
Erin Reese
Maria Robinson
Lindley Warren Mickunas
*We define 'girls and young women' as any persons who have been socialized and/or identify as female. Nonbinary and gender fluid friends are welcome.