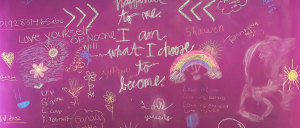 YWRC Gala
Save the date for the 22nd Annual YWRC Gala: Masquerade!
*SATURDAY, APRIL 17, 2021*
More information and tickets coming soon.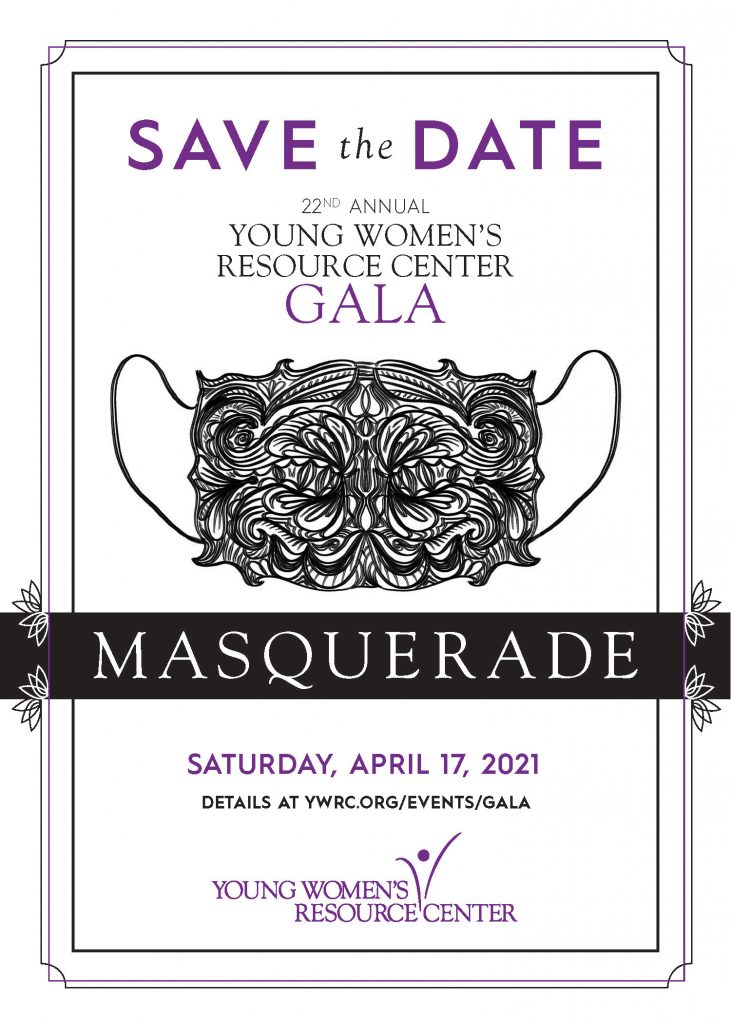 The YWRC Gala is a fun, meaningful way to show support for girls and young women* throughout Greater Des Moines while spending time with your fellow community members. The evening includes a delicious dinner and brief program sharing highlights from the past year. It will also include honoring of the 2021 Louise Noun Visionary Woman community member and two Woman of Worth YWRC client awardees. A live auction of unique item and experience packages concludes the evening.
AWARD INFORMATION – NOMINATIONS OPEN
During the YWRC Couch Gala, we will acknowledge and celebrate a community member with the Louise Noun Visionary Woman and two YWRC participants with the Woman of Worth (WOW) awards:
The WOW award is presented to two YWRC clients who are positive role models for their peers, work to overcome challenges and exemplify the values of equity, resiliency, accessibility, community and advocacy. These awardees receive the award during the Gala program.

2021 YWRC GALA COMMITTEE:
Amy Beck
Katrina Beery
Brooke Benschoter
Laurel Howell
Erin Johnson Kitzman
Kat Mahr
Erin Reese
Terie Tishim
Megan West
_____________________________________________________________________________
Thank you to everyone who joined us for our first ever virtual event, the YWRC Couch Gala, on Saturday, June 27, 2020!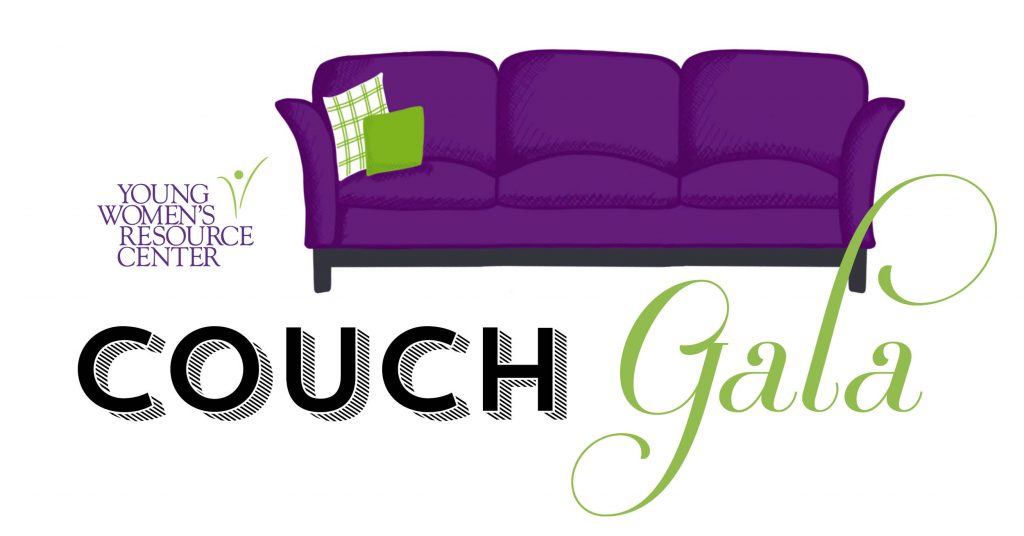 Because of generous community members and sponsors, the 2020 YWRC Couch Gala raised $133,000 to support local girls and young women – THANK YOU!