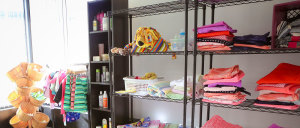 Ambassadors

Ambassadors are energetic, diverse individuals who support the YWRC's mission to empower participants to be strong, self-confident and resilient. Ambassadors membership is open to anyone interested in helping to advance the interests of the YWRC.
Why you should get involved: 
Be a part of an organization solely focused on empowering participants to be strong, self-confident and resilient

 

Receive information and education regarding YWRC activities, and critical issues in our community regarding empowerment, inclusivity and opportunities for growth

 

Gain access to member only opportunities including networking, invitation to special events, member specific access/ticket prices to YWRC events and more

 

S

hare your gifts through volunteer activities that support programs geared towards helping local youth reach their full potential

 

Take advantage of s

pecific and intentional paths to leadership roles within the organization (great for those looking to get even more involved)

YOU will benefit by sharing your resources and support of a well-respected organization in Central Iowa. Additionally, your donation from your Ambassador membership directly supports youth in our community. Specifically, your donation supports 5th – 8th grade E

mpowerment Groups

in Central Iowa (provided both in-person and virtually). The Empowerment Program serves more than 650 participants through 24 schools, on site at the YWRC and online. These programs focus on developing self-esteem, positive body image, healthy relationships/friendships and reproductive health knowledge.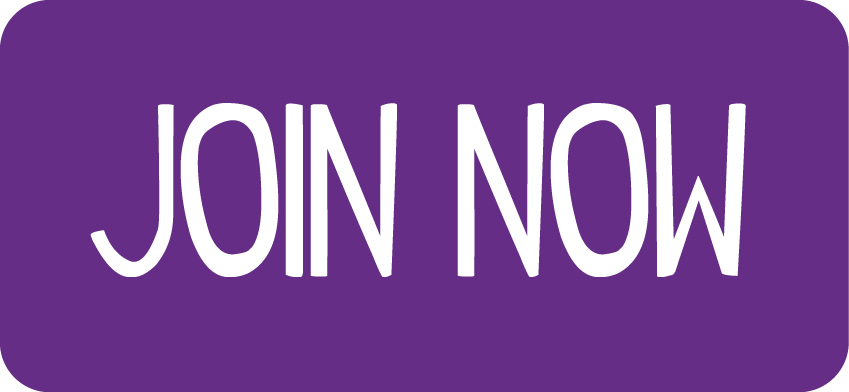 Become an Ambassador today with a donation of $50. Membership, and the benefits accorded, is renewable annually, expiring one year after your donation. 
Interested in joining the YWRC Ambassadors Board? Complete this application form and send it to [email protected].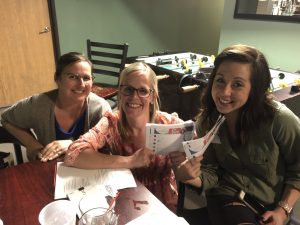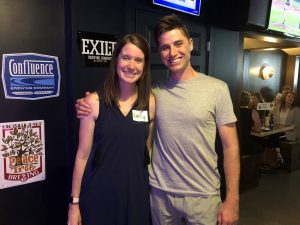 Ambassadors Team:
Emily Bahnsen (chair)
Ariane Sundean
Sara Hopkins
Julia Mason Gray
Carissa Schmidt
Follow us on Facebook to catch all the latest updates.
Questions? Send the team an email.