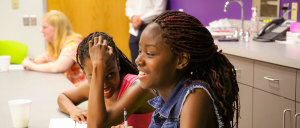 Job Opportunities
Thank you for your interest in the YWRC.  We are  currently seeking applicants for:
Parenting and Life Skills Specialist
Interested applicants should review details here and submit a cover letter and resume via email.
Internship opportunities
The YWRC works with interns based on specific project development needs. If you are interested in a current or future project-based internship, please contact us via email.