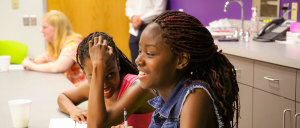 Job Opportunities
Thank you for your interest in the YWRC. We are currently seeking to fill the following positions:
Transportation Specialist (part-time)
To apply, please complete this application and send it in via email to ywrcATywrc.org * or visit the YWRC during office hours to complete the application. (The YWRC is open 9 a.m. – 5 p.m. Monday – Thursday, and 9 a.m. – noon on Fridays.)
*when typing out our email address to send a cover letter and resume, use the @ symbol in place of the spelled out "AT". We have typed the email address this way to lessen the chance for auto-spam messages.
Internship opportunities
If you are interested in an internship with the YWRC, please send a cover letter including your area of focus and resume to our team via email.