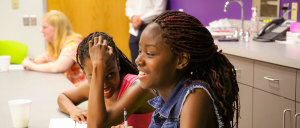 Job Opportunities
Thank you for your interest in the YWRC. We are currently seeking to fill the following position(s):
Internship opportunities
The YWRC has an opening for a paid internship available for the 2022-2023 school year. This internship provides experience with the daily operations of a youth serving non-profit organization with a programmatic focus, and would be a good fit for those seeking degrees in social work, family services, human resources, youth and leisure, education, or related field.  Those interested should send their resume and note of interest to Senior Program Director, Joyce Levingston, via email.