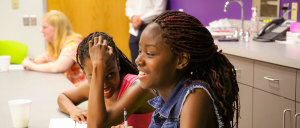 Job Opportunities
The YWRC does not currently have any open employment opportunities. Thank you for your interest.
Internship opportunities
Empowerment Program Internship  (click for description)
Young Moms Program Internship (click for description)
The YWRC seeks  individuals for our spring/summer/fall program internships. Each intern will serve as an integral member of the Empowerment and/or Young Moms Team, actively contributing to implementing small group programs for girls within the schools and assisting with Young Moms support groups.
Interested candidates should submit a general internship application, resume and cover letter to Tara Ray.