YM Mother's Day Party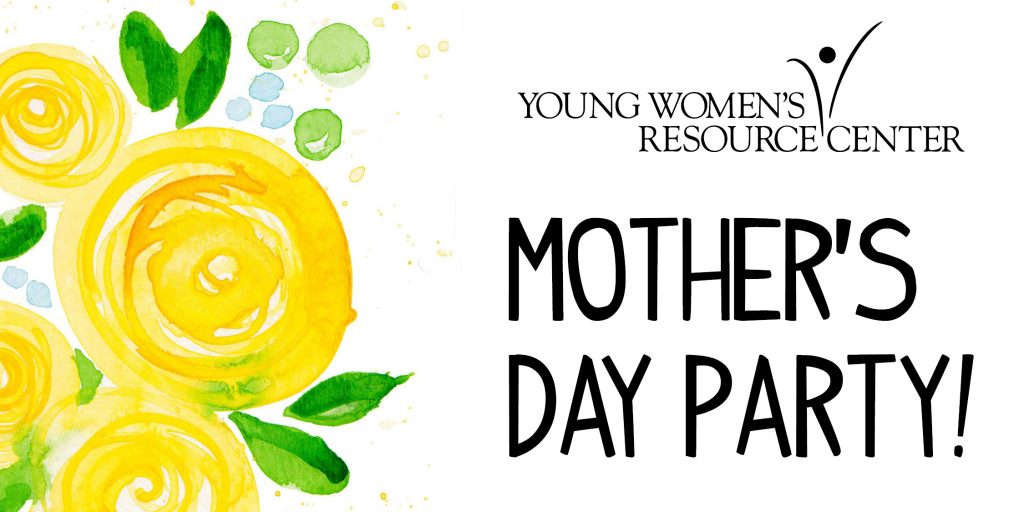 YWRC Young Moms participants and their children are invited to a Mother's Day party!
Tuesday, May 9th
5:30 p.m. – 7:30 p.m.
YWRC parking lot
To register:
Complete and submit the form below or contact your YWRC staff member.
Details:
Free, come-and-go style event with food, crafts, diapers, photo booth, and more. Vans are available for transportation. Contact your Young Moms team point person with any questions and to set up transportation.
Related Programs
The term doula comes from ancient Greek which means, "a woman who serves". Today Birth Doulas provide practical, emotional, physical, spiritual and informational support. Birth doulas stand by their clients during pregnancy, birth and postpartum. Doulas aim to empower clients to have the birth they want, as well as have autonomy over their birth and body.

Held at the Young Women's Resource Center, the Pregnancy and Birth Support Group provides comprehensive pregnancy, labor, birth and postpartum education for young women and their partners.

The weekly Young Mom's Program provides education and support to parenting young women in the community. Peer-to-peer support, education and a full meal and childcare are provided for the evening Young Mom's groups at the Young Women's Resource Center.