Katie McCune – Prevention Program Specialist
I am Katie McCune, a Prevention Program Specialist at the Young Women's Resource Center. I grew up right here in the Des Moines area with my parents and five siblings. I enjoy many activities such as yoga, Zumba, hula hooping and going to concerts. However, some of my favorite things are long hugs, big smiles, snuggling my pets and spending time with my 12 (soon to be 13) nieces and nephews.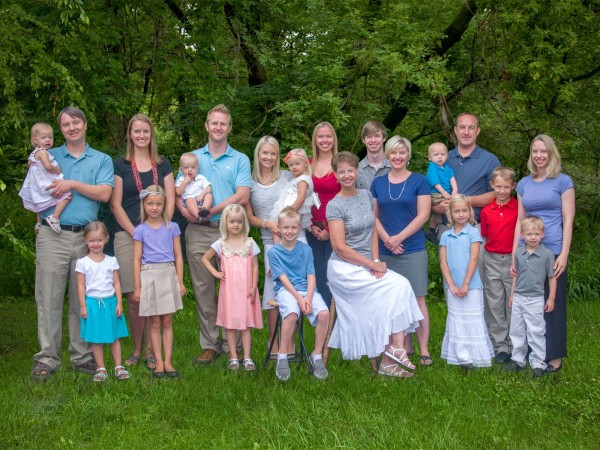 Growing up in such a large family, it was a struggle to be recognized as an individual. As the 5th female, I was constantly being compared to my older sisters or was "just another McCune." Like many of the young girls I work with at the YWRC, it took me some time as well as many trials and tribulations to figure out my personal identity. This struggle is what drove me to work at the Young Women's Resource Center.
I have a passion for helping others and spreading positivity. I revel in the fact that I have seen the YWRC make a significant difference in the lives of so many girls and their families. Being a devout feminist, I truly believe that the work that we do will not only make an impact today but also in the future.
As one of my favorite authors and activists, Gloria Steinem, has said, "The best way for us to cultivate fearlessness in our daughters and other young women is by example."
So as I continue on my own journey, I hope to be able to guide other girls as they explore and express who they are, whatever and whoever that may be.