Juneteenth and Black Girl Magic – A Note from Chelsea
Hi there,
I hope that, as we enter the summer months, you and your family are continuing to take good care. As we re-emerge from a year of isolation, anxiety, and "survival" mode – and as we are still wrestling with the remnants of a life-altering and deadly pandemic – I believe it to be especially important to rest and revel in as much joy as possible.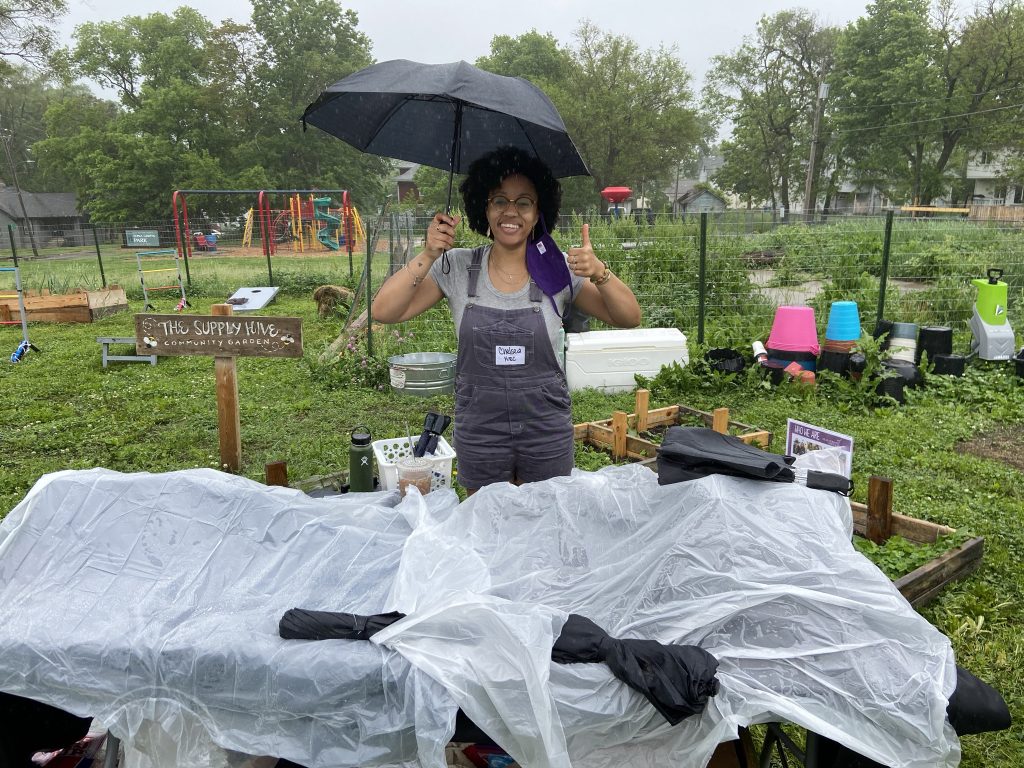 Additionally, as we approach this year's Juneteenth holiday, I wanted to recognize and send extra love to all Black members of our community. Not only have we grappled with a health "crisis" that – like so many other things – has disproportionately affected us and other POC groups; but we have also, simultaneously, continued to navigate our lives with the ever-present threats of racism and police brutality.
Our Black youth, especially, deserve extra recognition – they have persevered through the year navigating both of the aforementioned challenges, as well as the transformational and inherently turbulent period of adolescence. To any Black youth who may be reading, I want you to know that I see you and that I am always working to uplift you and the excellence you hold.
As we commemorate the day that all enslaved Americans in this country were set free – and as June 19 has just officially been declared a national holiday – we must remember that Black Americans are not yet "free" in the United States. [Learn more about this holiday and local events via Iowa Juneteenth.]
As mentioned, the hurdles of systemic racism and racially-motivated violence persist. We will not know true liberation in this country until we can live safely and comfortably in our own communities; until we need not type out another hashtag or utter the name of a fellow Black comrade unjustly taken from us. True liberation for Black folks will come when we receive our promised "40 acres and a mule;" when we all have access to equitable, unbiased healthcare; when we can stand firmly on our own two feet, financially, and support our family's needs; when we can walk anywhere within the borders of this country and never fear verbal or physical attacks.
In my role here at the YWRC, I am lucky to uplift and find inspiration within girls and young women every day. I find special meaning in my role as the "Black Girl Magic" facilitator; my on-going intention is to provide a space where young Black women can come to feel safe, heard, and supported – while the rest of us continue to advocate for structural change and protection.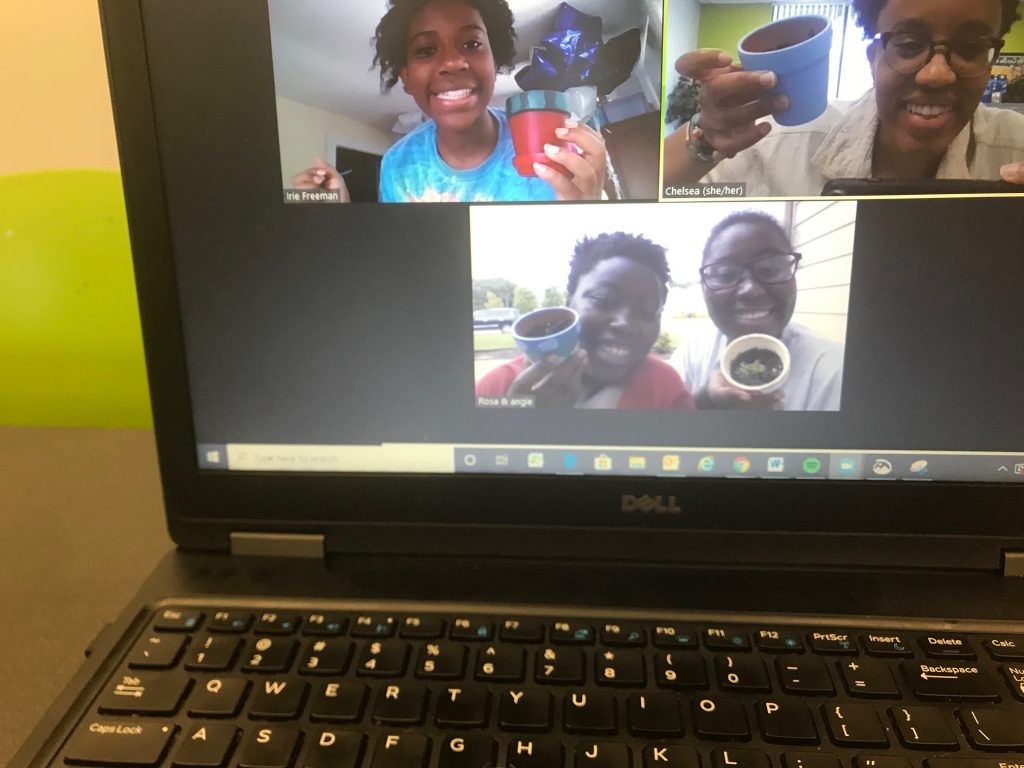 The summer version of Black Girl Magic has just gotten started and we still have some spot open! We will meet this summer for 6 weeks on Thursdays (June 17 – July 22) from 3:30 – 5:00pm at the YWRC. I would love to welcome some new (or old) faces. Feel free to reach out to me at [email protected] or (515)244-4901, or sign up directly at this link: https://ywrc.org/programs/bgm/.
I encourage all non-Black folks – especially those who identify as White – to continue learning, advocating, and fighting. What tangible changes can you make in your day-to-day life to ensure the safety and prosperity of our Black youth? What resources can you access to continue learning more about anti-racism? In what ways can you make sure to care for yourself so that you have the ability to remain in the fight for equity and liberation for all?
I love you, Black girls. Y'all are magic (truly).
– Chelsea Moore
Empowerment Program Specialist
Facilitator of Black Girl Magic