Volunteer Spotlight: Celebrity Servers
This month we are honoring the 28 community members who made up our 2020 Celebrity Servers Night: Home Edition team. These individuals volunteered to rally their networks in support of our participants and virtually host guests as part of our online celebration. Special shout out goes to our event co-chairs, Diane Rasmussen and Frank Vaia, who continually went above and beyond to ensure we had a successful event.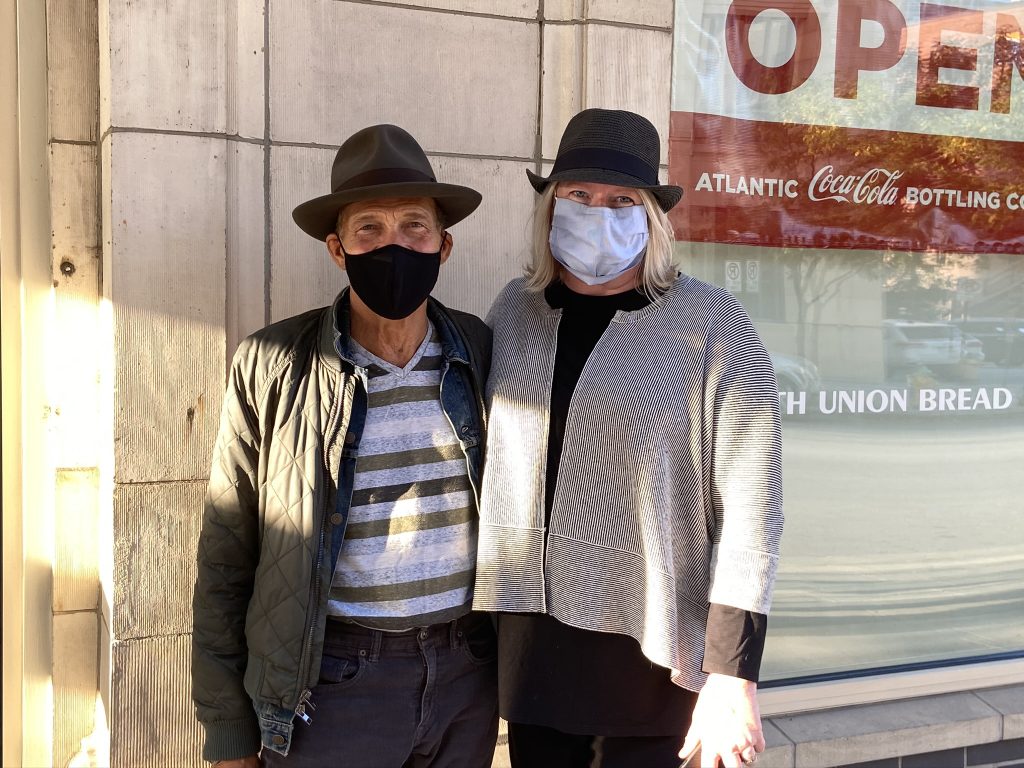 2020 Celebrity Servers:
Amanda Young and Kari Bricker
Ann Flood and Allen Miller
Annie von Gillern and Lora McCollom
Beth Coonan and Erica Axiotis
Cherry Madole and Susan Madorsky
Connie Boesen, Tim Schott and Matt Smith
Diane Rasmussen (co-chair) and Tom Sibbernsen
Josh Mandelbaum
Katie Patterson
Lana Jones Gould
Lisa LaValle
Liz Lidgett and Sara Hopkins
Marlú Abarca
Tim Hickman and Frank Vaia (co-chair)
Vicki Goldsmith, Mary Josten and Jody Swilky
In addition to spending time inviting guests and encouraging donations, some Servers also chose to provide special treats or trinkets in their guests' meals (which were picked up before the online celebration). Others chose to create a theme for the evening and dressed in costumes.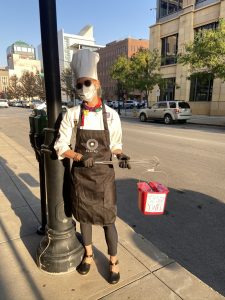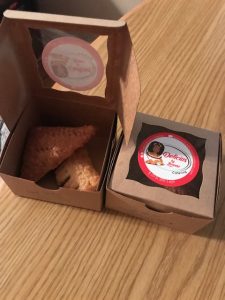 Behind the scenes of this event is also a competition. Servers compete to see who can raise the most funds and who can get the most community members involved. The top fundraiser prize is a private concert for 25 guests with The Brazilian 2wins, and the prize for involving the most community members is a privatly catered dinner for eight by Greek House Chefs!
The top three fundraising Servers/Server Teams for 2020 are:
1. Lana Jones Gould, raising $10,640
2. Tim Hickman and Frank Vaia, raising $3,045
3. Lisa LaValle, raising $2,170
The top three Servers/Server Teams who involved the most community members are:
1. Lisa LaValle with 39
2. Tim Hickman and Frank Vaia with 25
3. Tied for third place are: Connie Boesen, Tim Schott and Matt Smith 
This annual event could not happen without the support of these generous community members and their guests, and our Presenting Sponsor Orchestrate Hospitality. With sincere gratitude, we say THANK YOU to all who participated and look forward to celebrating together again next year. 
Learn more about Celebrity Servers Night: Home Edition on our event page. 
View photos from the event on our Facebook Album.